The Importance of Small Farms in the UK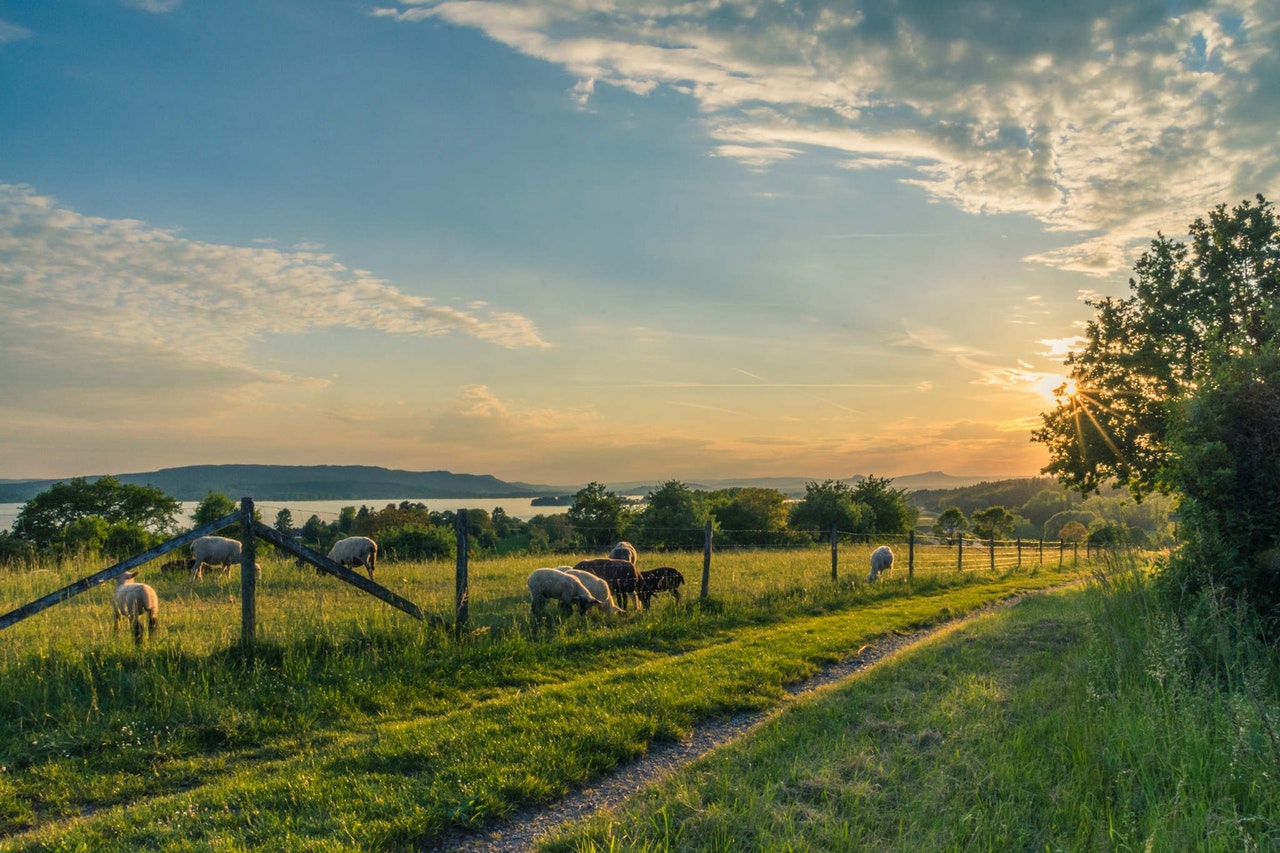 A hobby farm can also be classed as a small farm. Within this category, it means that one or two individuals can sustain the farming operation. There are individuals that have retired and have decided to take their hobby farm and turn it into a small farming family operation. Hobby farming is often classified as family farming.
Family Farming Contributions
The most significant factor of a small family farm is how it contributes to the countryside in many regions of the UK. Quite often these small farms set themselves into a position where they can provide the local businesses with many of the consumable products that they would otherwise have to bring in from larger areas. This can create a win-win situation. For the small business as well as the community. Not to mention the small farming operation.
Seasonal Employment
For the most part, the hobby farm or the small farm can function with the family taking on the majority of the work. However, when crops need to be harvested quite often these small farms can supply some local employment on a part-time or temporary basis. Small communities find this to be of great advantage especially for their young people that are out of school during the harvest months.
Keeping it Simple
Anothe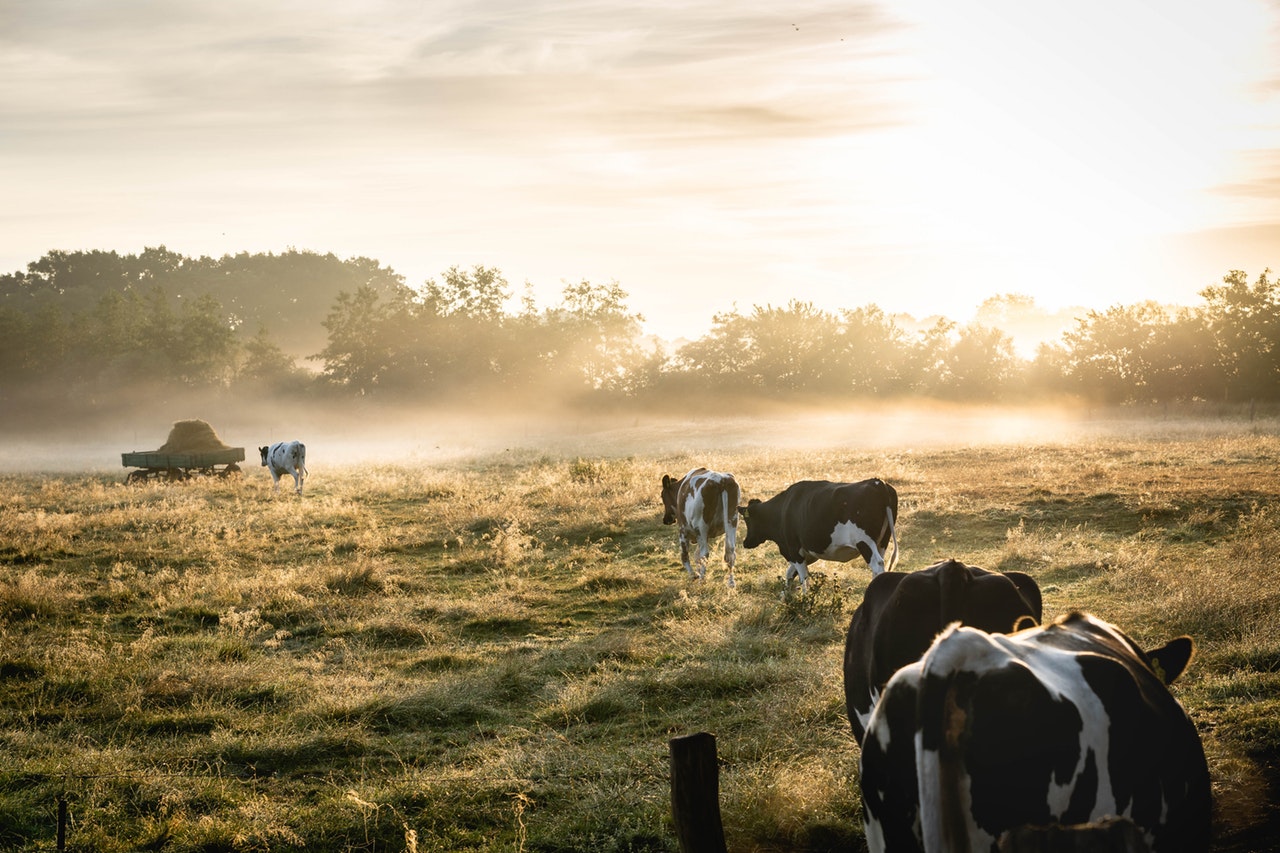 r advantage is that many find with the small hobby farm operations that are working on a small scale farming level, is a simple approach. While they may rely on some forms of technology they normally don't rely on heavy pieces of equipment. Many feel that this is a great contribution to the environment in regards to pollution and a good way of building the small hobby farm business.
Small Business Development
Although there are great opportunities to turn the hobby farm into a small farm business it also means developing some good business sense. It is important that the small farmer relies on mentors that are going to be able to help them overcome some of the challenges and pitfalls that come with farming, no matter what the size of the operation is.
Decision Making
The hobby farmer going for small business farming has to make some serious decisions. Whether they want to focus on small livestock raising or crop growing, should they decide on crop growing they have to do their homework and research to determine which crops are going to fare well for them and help them grow their operation to the level that they can still comfortably sustain it.