Farming and Agriculture Education in the UK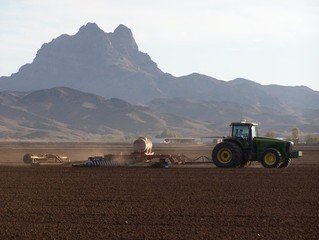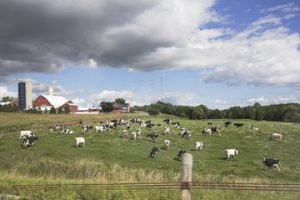 Farming is a surprisingly large industry in the UK. Different types of farming exist and range from commercial to hobby farms. There are a number of farms and agriculture settings in the UK. This means there are various jobs, roles, divisions and segments within the industry.
There are many opportunities for education in the UK agricultural industry. Technological advances like livi as well as livestock and farming products exist along the industry. Some of the top programs and courses in the UK specifically for the agricultural sector offer plenty of variation.
Agriculture Diploma
This is a two-year course that is designed to provide a specialization in different elements of the agricultural industry in the UK. The program is offered at the prestigious and well known Nottingham Trent University. The program designed by the university makes use of an on-campus farm allows the student to access to practical farming and usage of machinery and equipment. This program focuses on management so that modern UK farmers can meet the business requirements of running and managing a farm.
Level 3 extended Diploma in Agriculture
Hapsburg college provides this diploma. It involves a lot of hands-on learning, making the course unique because the knowledge and skills learned during the course are practical and transferable. This is one of few colleges that have actual work placement opportunities in addition to on-campus farms. This means that graduates gain hands-on experience as well as actual practical job experience.
Advanced Apprenticeship in Agriculture
This is a uniquely structured program because it is an apprenticeship with on the job training at your existing workplace. It is a step up from the level 2 apprenticeship and is more focused on those with elaborate and proficient work experience.
Crop Production Advanced Apprenticeship
This is a highly specialized apprenticeship offered by Myerscough that focuses on crop production and all of the related processes, skills and practices. This is a great option for someone looking for the next step in their career to a more senior and/or specialized role.
Livestock Production Advanced Apprenticeship
This advanced apprenticeship is also offered by the Myerscough college and focuses on the production of livestock. This is a great way of acquiring more knowledge of raising and managing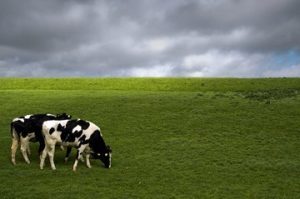 livestock. Things like health and safety practices as well as the best practices related to livestock are part of the program. This is another great apprenticeship for those looking for a specialized career or to enhance their skills and knowledge in livestock specific areas of agriculture.
There are endless programs, courses and apprenticeships offered across the UK for people who are at different points in their career or education. Courses are also available to those with varied or more specialized interests in the agriculture sector. Schools and institutions vary as well as providing great benefits tailored to different types of students and learners.