Hobby Farm Health and Safety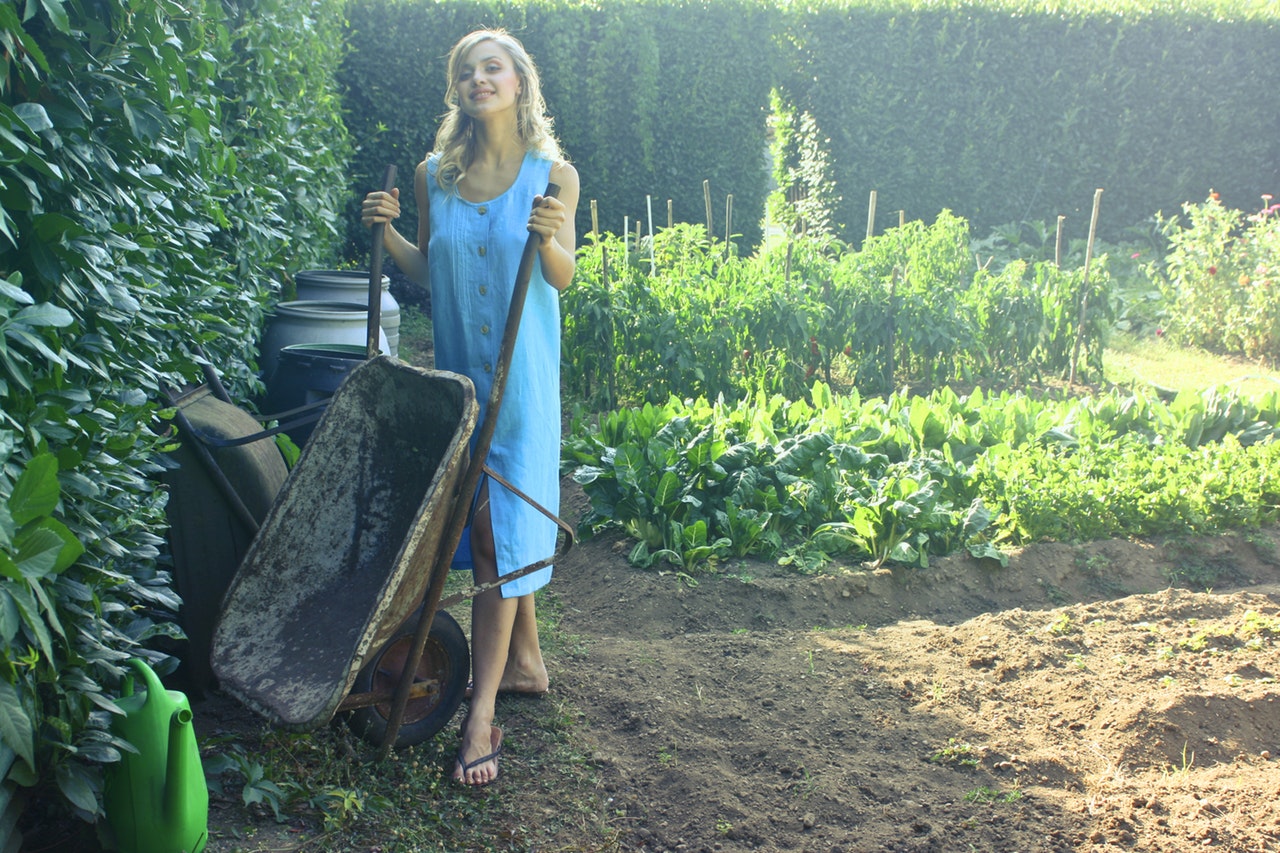 In most cases, the hobby farmers are not utilizing high powered and sophisticated farming equipment. However, they do use a limited amount of equipment. In all cases, it is critically important that all safety measures are used. There are specific farm health and safety rules that should be applied to all types of farming including the hobby farm.
Small Tractors
While the hobby farmer is not going to invest in the large equipment, most hobby farmers will invest in small tractors. They may use this for their farming operation and for other grooming needs on the property. No matter what it is used for, it has to be handled in a proper manner and only should be used by those that have the training and experience to do so.
Mimic The Big farmers