UK Farmers Waiting for Payment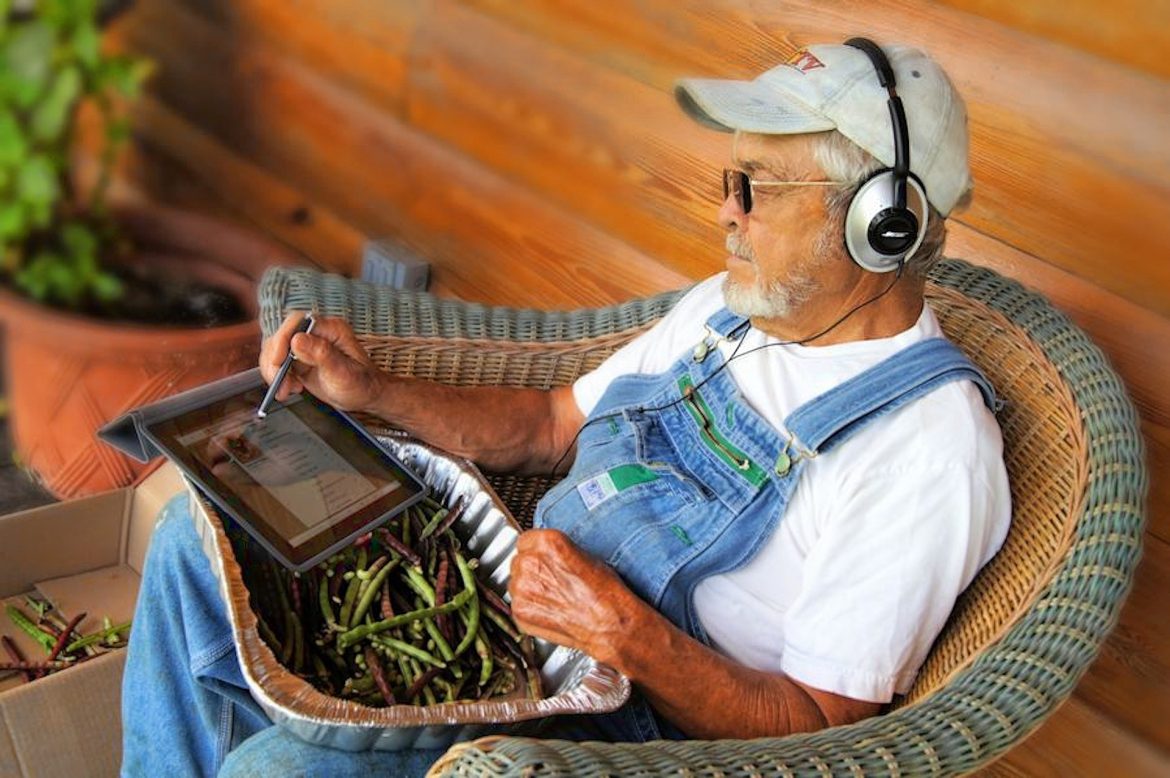 It is no secret that the UK farming industry contributes greatly to the beauty and sustainability of the environment. Although many get compensated for this it doesn't detract from their commitment to what they do. But there are many that are now put on hold as the end is near for the stewardship schemes.
Stewardship Schemes
Stewardship schemes are a plausible solution for the UK to make improvements to the environment without having to hire extra people to do this, or set up organizations to spearhead it. Instead, this is a task that has been handed over to willing farmers who have carried out this responsibility. The challenges they have taken on through stewardship schemes have been projects such as the conservation and restoration of habitats for wildlife. Also, preservation of the characteristics of the countryside just to name a few. However, much of this is now being jeopardized.
The Problems
Farmers who have participated in these schemes are tired and frustrated with government reaction. The latest news has it that farmers are experiencing lengthy wait times for their payments. This is not being readily accepted by the participants.